22 March: Main measures taken by the Government
Business updates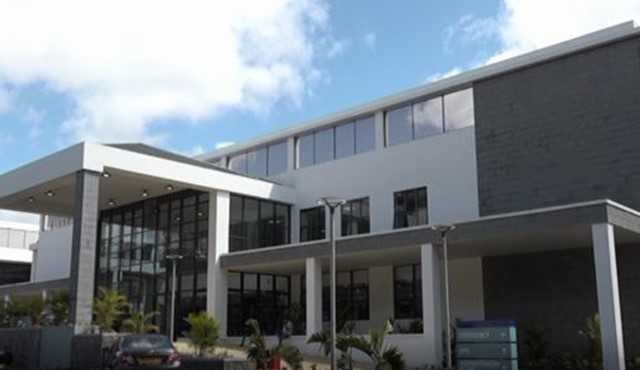 22 March: Main measures taken by the Government
22 Mar 2020
In the wake of the increasing number of Covid-19 cases, which now stands at 18 including one death, Mauritius has stepped up a protective plan to fight the propagation of the virus. This was announced by the spokesperson of the National Communication Committee on Covid-19, Dr Zouberr Joomaye, at a press conference, this morning, at the Treasury Building, in Port Louis.
Among the main measures are:
Conversion of three hospitals, namely Mahebourg, Long Mountain and ENT hospitals for Covid-19 suspected cases;
Conversion of Souillac Hospital as a reanimation centre for serious cases related to Covid-19;
Speeding up of procurement procedures for the purchase of protective equipment;
Redeployment of health personnel for emergency cases;
Government 14-seater vehicles will be converted into ambulances;
Appeal to private clinics, St John and Red Cross society to put their ambulances at the disposal of Government;
Set up a Home Doctor System to refrain people from seeking care at hospitals;
Closely monitoring of Hotline calls;
Opening of counters for the payment of pensions to pensioners who are not paid through banks;
Government will ensure the payment of salary to all civil servants;
Mauritius Telecom and Central Water Authority to suspend disconnections to houses; and
Provision of free Wi-Fi to all the quarantine centres.
According to Dr Joomaye further details of the plan will be made public by the Minister of Health and Wellness in the coming days.
Source: GIS