Covid-19 Port Information
Business updates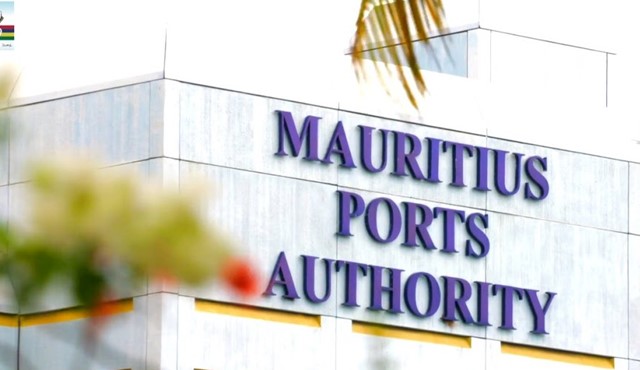 Covid-19 Port Information
21 Mar 2020
The Mauritius Ports Authority wishes to inform you the following:
(1)  No request for crew change will be entertained until further notice.

(2)  Shore leave for crew members of vessels presently berthed at Port Louis is suspended for the next 14 days until further notice. However, under exceptional circumstances shore leave will be granted provided that the shipping agent submit an application to the MPA/Port Health with valid justification.
(3) A protocol to service vessels calling at Port Louis having sailed less than 14 days from the last port of call is being finalised with the Health Authorities and will be communicated to you in due course.
Capt L.B.Barbeau
Port Master
Mauritius Ports Authority