Adoption of the Industrial Property Bill by the Parliament on the 30th of July 2019
Business updates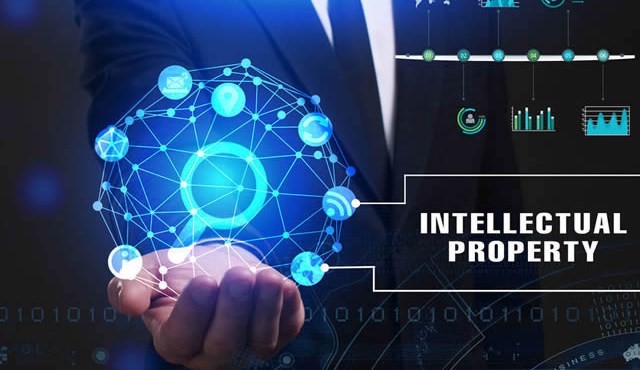 Adoption of the Industrial Property Bill by the Parliament
MCCI
31 Jul 2019
The Mauritius National Assembly has adopted the Industrial Property Bill on the 30th of July 2019. The IP Bill has been a strategic request of the MCCI for a number of years to enable Mauritius to achieve the necessary eco-system to promote Innovation. The MCCI firmly believes that the new IP Bill will have a positive impact on the economic development of Mauritius and assist Mauritius in increasing its R&D as percentage of GDP from a low figure of 0.18%.
The Bill extends higher levels of protection to industrial property rights such as utility models, layout-designs of integrated circuits, breeder's rights and geographical indications, and thereby promote innovation and creativity. The new Industrial Property Bill further makes provision for Mauritius to accede to the Patent Cooperation Treaty, for the filing of international patent applications, the Hague Agreement concerning the international registration of industrial designs and the Protocol Relating to the Madrid Agreement concerning the international registration of marks. This measure shall enable local companies to effect their registrations internationally from Mauritius. Moreover, this shall also enable foreign companies to use Mauritius as an IP Registration Hub for the region.
With the changing landscape in IP, the legislation further provides for the setting up of an Intellectual Property Council to ensure coordination among the public and private sectors in the formulation of intellectual property policies and enforcement of intellectual property rights.
The MCCI believes that with the new legislation, combined with its technology transfer platform launched with the support of the EU last month, the review of the innovation box regime and the double deduction on R&D activities, Mauritius shall be well positioned towards its goal to achieve an innovation-led economic model.