AfCFTA Agreement: Last Ratification Needed Sealed
Business updates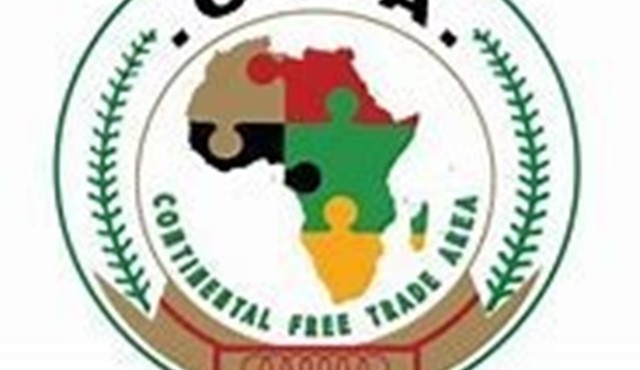 AfCFTA Agreement: Last Ratification Needed Sealed
Trade
03 Apr 2019
On 2 April 2019, Gambia became the 22nd African country to receive parliamentary approval for ratification of the African Continental Free Trade Area (AfCFTA) Agreement - the minimum number required for entry into force. Subsequently, 30 days after the 22nd instrument of ratification has been deposited to the African Union Commission (AUC) Chairperson, the AfCFTA Agreement will enter into force.
The AfCFTA will bring together all the 55 Member states of the African Union covering a market of more than 1.2 billion people, and a combined gross domestic product (GDP) of more than USD 3.4 trillion.
In terms of numbers of participating countries, the AfCFTA will be the world's largest free trade area since the formation of the World Trade Organization.