Amendments to the Consumer Protection (Control of Imports) Regulations
Business updates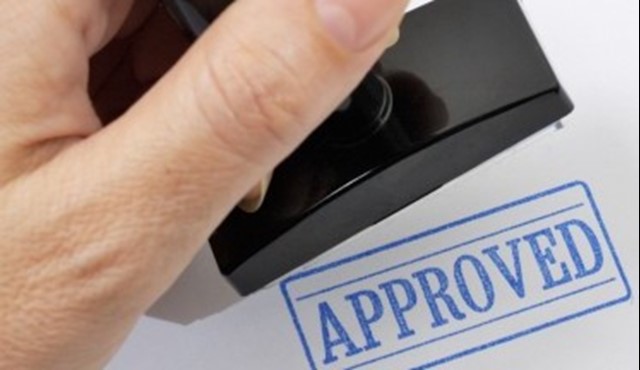 Amendments to the Consumer Protection (Control of Imports) Regulations
Trade
19 Jun 2015
The Consumer Protection (Control of Imports) Regulations 1999 have been amended to remove import permits for a number of products. As such, since 2 June 2015, the following products are no longer subject to an import permit:
•    Salt
•    Weighing Machinery
•    Public, transport type, passenger motor vehicles
•    Bus Chassis fitted with Engines
•    Cruise Ships, excursion boats, ferry-boats, cargo ships, barges and similar vessels for the transport of persons or goods
•    Tugs and pusher craft
•    Balances
•    Instruments for measuring length, for use in the hand

It is to be noted that importation of weighing machinery for trade use and balances for trade use will now require an import permit.  The new regulations have been published in the Government Notice No. 122 of 2015.