Trade Statistics for 1st Quarter 2015 Online
Business updates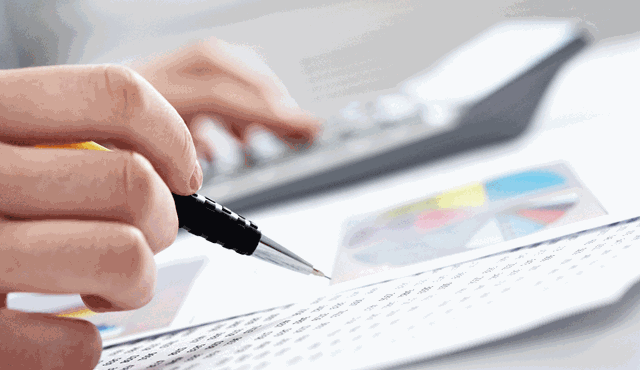 Trade Statistics for 1st Quarter 2015 Online
Trade
25 Jun 2015
Members are informed that Trade Statistics for January to March 2015 are now available on our website and may be accessed on :

http://www.mcci.org/en/our-services/trade-tools/trade-statistics/

External Trade Statistics provide comprehensive information on Imports, Total Exports, Re-Exports and Domestic Exports. Users can search by Product Code (HS Code) or Description  for a specific Country or Region and for a particular time period.

We also wish to highlight that enhanced tools that allow users to compare imports and exports (by Value and by Quantity) from 5 different countries over a period of 5 years are now available on the website. Furthermore, users can easily calculate their market shares with respect to a particular country or a set of countries that trade with Mauritius.

For more information or any clarification regarding the Trade Statistics, please contact Mr. Vivagen Amoomoogum or Ms. Smita Bhirgoo, Tel: 208 3301.