Application for Export Permit through Mauritius Trade Link
Business updates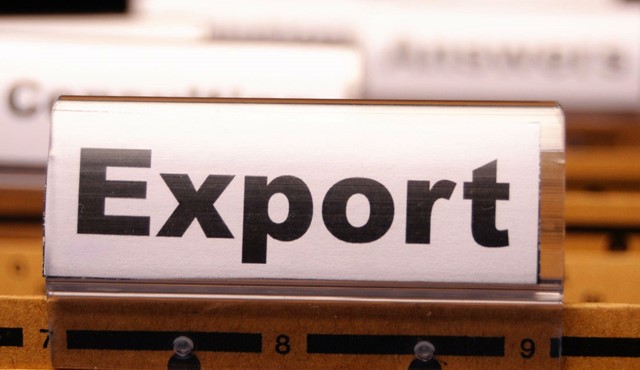 The Consumer Protection (Export Control) Regulations 2000 have been amended to make provision for an exporter to apply for an export permit for controlled goods through the Mauritius Trade Link (Single Window).
An exporter will now be able to scan every document or information required to accompany the application and should same application be approved, an electronic export permit will be sent back to the applicant.
A copy of the Consumer Protection (Export Control) Amendment Regulations 2017 can be downloaded by clicking here.
The Regulations will be operational on Tuesday 2nd May 2017.