Statistics Mauritius forecasts GDP Growth of 3.8 percent for 2017
Business updates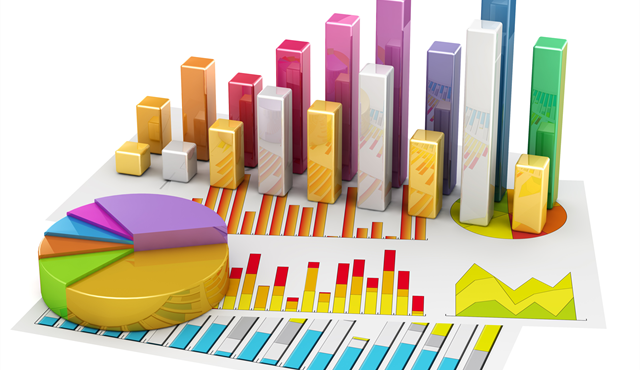 Statistics Mauritius forecasts GDP Growth of 3.8 percent for 2017
Economy
24 Apr 2017
Based on latest figures on key sectors of the economy and past trends, Statistics Mauritius has forecasted a Growth rate of 3.8 percent at basic prices in 2017, higher than the 3.5 growth in 2016.
The agricultural sector is expected to grow at a lower rate of 2.3 percent due mainly to a slight increase in sugar production to reach 390,000 tonnes . The manufacturing sector is forecast to show positive growth of 1.1 percent after a contraction last year. This is mainly due to an expected increase in textile manufacturing after a severe contraction of 5.5 percent observed in 2016.
After more than 5 years of contraction, the construction industry is expected to rebound by 7 percent based on high investment expected in both public and private projects. The tourism industry is similarly expected to grow by around 4.7 percent based on a forecast of around 1,340,000 tourist arrivals in 2017. In line with the Government Strategy to move Mauritius towards a fully-fledged digital economy, the Information and Communication (ICT) sector is expected to grow by 6 percent.
A full report of the National Account Estimates can be accessed here.
Source: Statistics Mauritius