Bank of Mauritius cuts down repo rate by 0.40 basis points
Business updates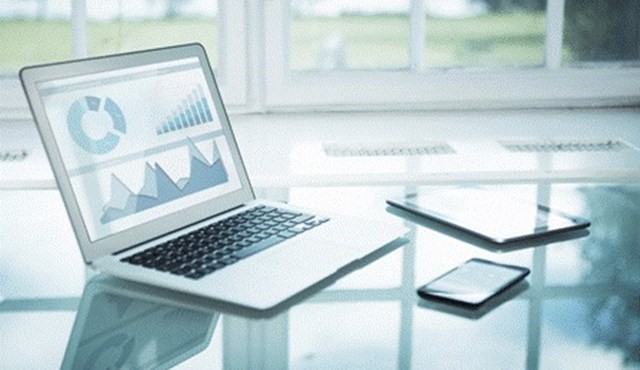 Bank of Mauritius cuts down repo rate by 0.40 basis points
Economy
21 Jul 2016
In its meeting on the 20th July 2016, the Monetary Policy Committee (MPC) of the Bank of Mauritius has unanimously decided to cut the Key Repo Rate (KRR) by 40 basis points to 4.00 per cent per annum.
The decision was made in an effort to support investment, boost exports and raise the growth potential of the Mauritian economy which have been stagnating at low levels in recent years. The Committee also took into consideration a number of downside risks to the Mauritian economy including uncertainty created by Brexit and the upcoming Presidential elections in the United States.
It is to be recalled that the MCCI has been advocating in its Memorandum to the Budget 2016-2017 for a cut in the repo rate by 100 basis points in order to reduce the cost of capital and attract investments to the economy.