Basic Principles of GS1 & Barcoding (4)
Business updates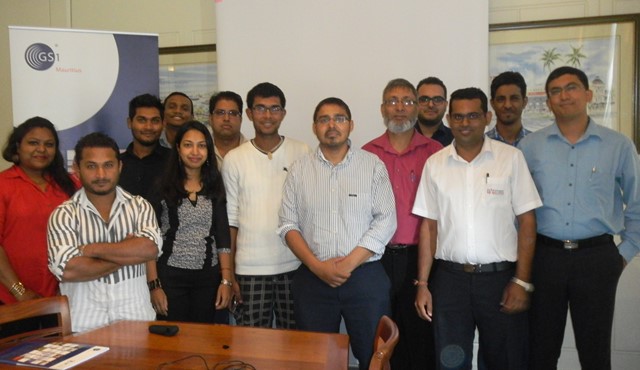 12 participants attended our training session 'Basic Principles of GS1 & Barcoding'. Their products ranged from food items, convenience goods and chicken to textiles and sanitary wares.
Participants learned how to barcode their products including fixed and variable weight. The trainer also explained how to construct a barcode symbol with GS1 Standards.
Much emphasis was laid on internal inventory management through the GS1 Standards as participants wanted to maximize on the benefits to boost efficiency.
Some feedback received from participants:
'' Very Hospitable''
'' Good Insight ''
Legend: Participants together Miss Sandrina Rasen, MQA Approved Trainer in GS1 Standards