Pre-Export Verification of Conformity Required for All Exports to Kenya
Business updates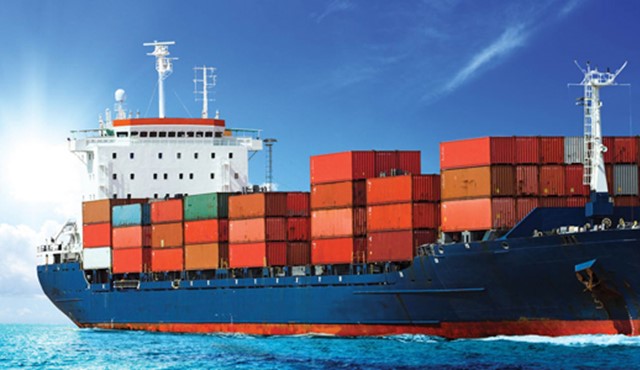 Pre-Export Verification of Conformity Required for All Exports to Kenya
Trade
27 Nov 2015
Members are informed that a Pre-Export Verification of Conformity (PVoC) will now be mandatory for all exports shipped to Kenya on or after 1st December 2015.
PVoC is a conformity assessment procedure applied at the country of export to ensure that products entering the Kenyan market are compliant with the relevant Kenyan standards, approved specifications or applicable regulations.
All goods exported to Kenya must be inspected by agencies approved by KEBS prior to export to obtain the Certificate of Conformity (CoC). A list of agencies approved by KEBS is accessible here.  Presentation of the Certificate of Conformity will be a mandatory document for clearance of the goods under the scheme for both the Kenya Bureau of Standards and Kenya Revenue Authority.
A copy of the Public Notice released by Kenya Bureau of Standards (KEBS) can be found on this link.