Basic Principles of GS1 & Barcoding (6)
Business updates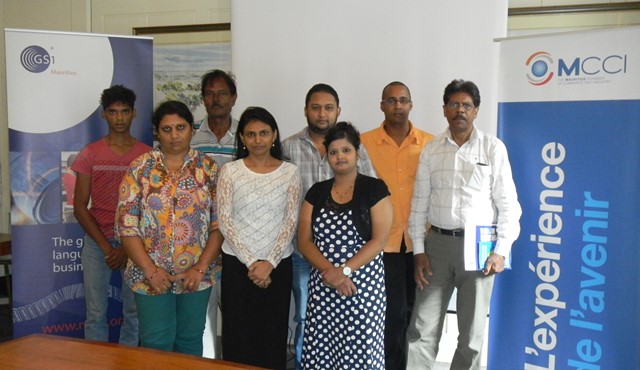 Basic Principles of GS1 & Barcoding
GS1
15 Mar 2016
For the month of February, we welcomed 7 participants in our training 'Basic Principles of GS1 & Barcoding'. Participants were mainly manufacturers and their products ranged from fresh foods to charcoal.
During the training, participants were explained how to barcode their respective products while taking into consideration the pack size and the variants of their products. The participants also learnt how and where to place the barcode on their products which were mostly frozen packs.
The participants were apprised of the importance of respecting GS1 standards to enable them to join the supply chain locally and globally.
Some feedback received from participants:
'' Very Good Instructor'
"Course was well organized"
Legend: Participants together Miss Fazlee Dhuny, MQA Approved Trainer in GS1 Standards.