Connecting Africa and Asia through Mauritius: Launching of the Air Corridor
Business updates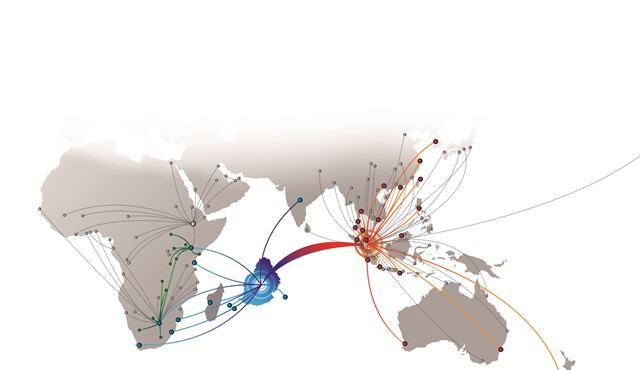 Connecting Africa and Asia through Mauritius: Launching of the Air Corridor
Cooperation
17 Mar 2016
The Africa-Asia Air Corridor was launched by the Deputy Prime Minister, Minister of Tourism and External Communications, Hon. Xavier Luc Duval, in Singapore on 15 March 2016. The objective of this initiative is to connect Africa and Asia through the airports of Mauritius and Singapore.
The project will mould Mauritius into one of the biggest aviation hubs of the region, through the creation of new air routes, and is a big step towards firmly establishing the country as the Star and Key of the Indian Ocean.
A high-level public/private sector delegation was present on this occasion. In this context, a Business Forum, which was attended by representatives from the business sector and diplomatic corps of Singapore and Mauritius, was organized in collaboration with the Singapore Business Federation.
Source: Board of Investment