Booster dose : Deadline extended to 19th of February 2022
Business updates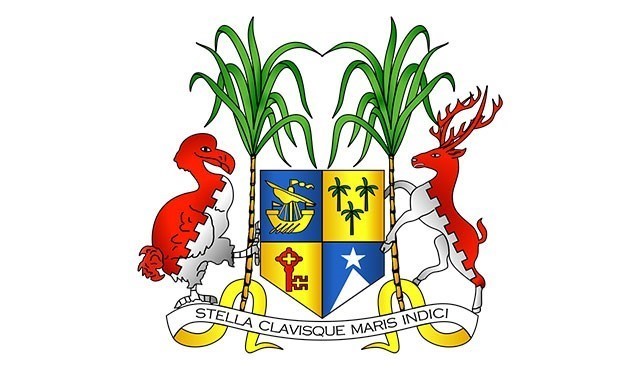 Booster dose : Deadline extended to 19th of February 2022
15 Jan 2022

The deadline to be qualified as "fully vaccinated" has been extended from Saturday the 15th of January 2022 to Saturday the 19th of February 2022. The announcement was made by the minister of Health and Wellness, Kailesh Jagutpal, on Friday the 14th of January 2022, following the Cabinet meeting held on the same day.

As previously communicated by the health authorities, in order to be considered as "fully-vaccinated", citizens are to receive their booster dose between 4 to 6 months following their second dose of a COVID-19 vaccine or a single dose of Johnson & Johnson.

Persons tested positive to COVID-19 by a recognized laboratory or the health services of the Ministry of Health and Wellness, and who recovered from the disease are considered to be fully vaccinated for a period of four months after the date their contamination was detected.

Click here to view official communiqué.