BPR: Operators invited to submit comments on their specific processes of licensing
Business updates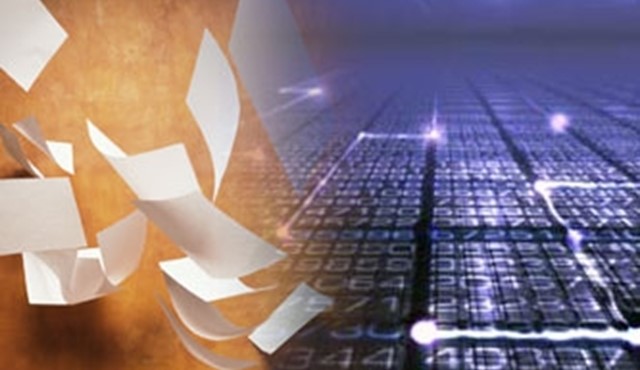 BPR: Operators invited to submit comments on the specific licensing processes
MCCI
07 Dec 2018
The current business license processes will be streamlined, through the Business Process Re-engineering (BPR) exercise, in order to improve the doing business environment in Mauritius. In this context, a series of focus groups were organised by the EDB, in collaboration with the MCCI.
Under the BPR, some 130 licenses, permits, clearances and authorizations are expected to be streamlined.
Members are invited to communicate their views and expectations on the specific licensing processes in their sector of activity by e-mail to mcci@mcci.org at latest by 19th of December 2018.

The BPR exercise forms part of the initiatives of the Government to improve the Doing Business Environment in Mauritius. The MCCI forms part of the High-Level Technical Committee on Doing Business recently set-up by the Prime Minister.