CBC: A Digital Financial Inclusion Plan for MSMEs
Business updates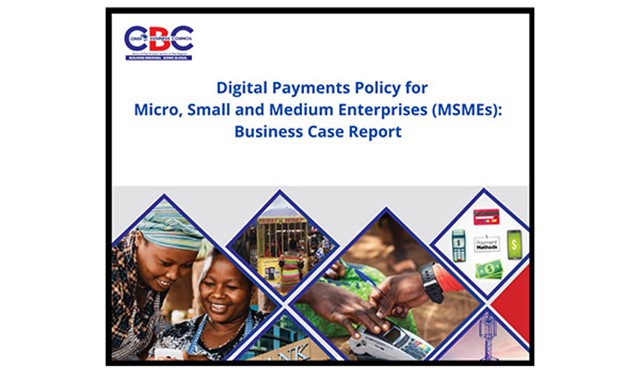 CBC: A Digital Financial Inclusion Plan for MSMEs
07 Jul 2021
The COMESA Business Council (CBC) has published the Business Case report under the CBC Digital Services Workgroup. The report provides a policy framework for a regional digital payments policy for Micro, Small and Medium sized Enterprises in the COMESA region.

The main objective of the project was to define the prerequisite requirements for developing a digital integrated regional common payment scheme that can facilitate bottom of the pyramid informal traders (cross border and domestic) to carry out digital transactions that are transparent, affordable, secured, and provide access to formal working capital.

The report is based on data collected and captured in 2019 and early 2020, which identified the digital payment systems as a focus area for improving the efficiency and performance of MSMEs in the region.

It summarizes the digital payment systems in the nine countries within the COMESA region, and some selected countries outside the region which have strong cross border trade partnerships.

To read more, click here.