CECPA Meeting: Indian delegation expected for Fifth Meeting
Business updates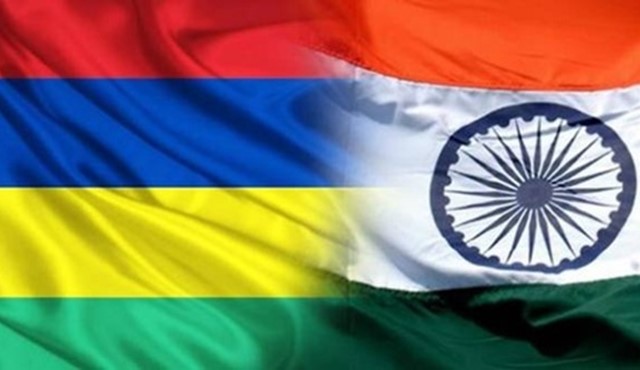 CECPA Meeting: Indian delegation expected for Fifth Meeting
Cooperation
06 Jul 2018
An Indian delegation, led by the Joint Secretary for Africa division of the Department of Commerce, Mr. Manoj Kuwar Dwivedi, is expected in Mauritius from 09 to 11 July 2018 to pursue negotiations on the Comprehensive Economic Cooperation Partnership Agreement (CECPA).
The Mauritius side comprises the Secretary for Foreign Affairs, Ambassador U.C. Dwarka-Canabady and the Director of Trade Policy, Mr. N. Boodhoo, as well as representatives from the public and private sectors, including MCCI.
Discussions will focus on preferential access for products of export interest to both countries as well as the schedule of commitments in the services sector.
Read full article here. 
Source: GIS