Mauritius-China: 2nd Round of FTA Negotiations
Business updates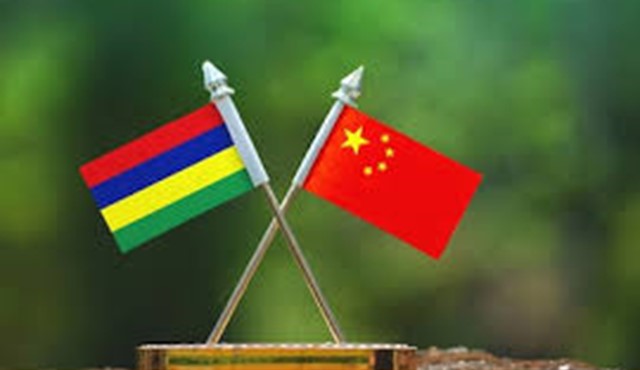 Mauritius-China: 2nd Round of FTA Negotiations
Trade
02 Jul 2018
The second round of negotiations for the setting up of a Free Trade Area (FTA) between Mauritius and China was held in Beijing, China from 22 to 24 June 2018.
The objectives of the meeting were to pursue discussions on the various chapters to be included in the agreement including on goods, services and economic cooperation. There was progress made in several areas including preferential market access for goods and services, rules of origin, trade facilitation and trade remedies.
The Mauritian delegation was led by Dr. N. Boodhoo, Director, International Trade Division of the Ministry of Foreign Affairs, Regional Cooperation and International Trade, and included representatives from Ministry of Finance, the Economic Development Board and the Financial Services Commission as well as representatives of private sector institutions namely Business Mauritius and the MCCI.