CECPA The Online Exhibition officially launched
Business updates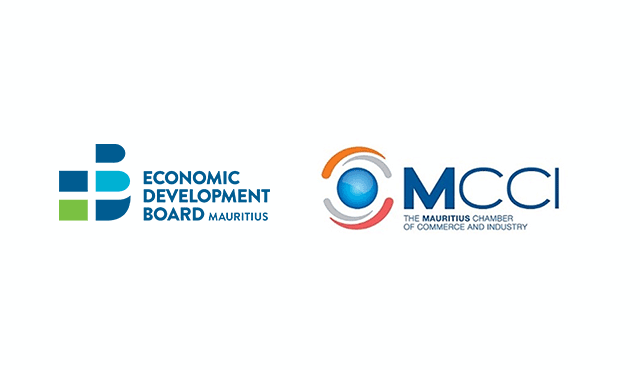 CECPA : The Online Exhibition officially launched
04 Mar 2022

The official virtual launch of the Comprehensive Economic Cooperation & Partnership Agreement (CECPA) Online Exhibition themed : "Trade Opportunities between India & Mauritius" took place at 1 p.m on Thursday the 3rd of March 2022. This initiative has been organized by the Economic Development Board, in collaboration with the Mauritius Chamber of Commerce & Industry, and the World Trade Center (WTC) Mumbai.

The official launch was conducted by the Hon. Soomilduth Bholah, Minister of Industrial Development, SMEs and Cooperatives and saw the participation of Ms Rupa Naik,  executive director of WTC Mumbai, amongst others.

The online exhibition is being held over a period of 3 months. It aims at promoting the 'Made in Mauritius' brand and to enhance its visibility in the Indian market. Completely free of charge, it enables Mauritian companies to showcase their products and services, especially following the coming into force of the CECPA. Interested companies can still participate in the online exhibition by sending a mail to seewraj@edbmauritius.org or communication@mcci.org

Details about the CECPA is available here.