Trade Statistics for the year 2021
Business updates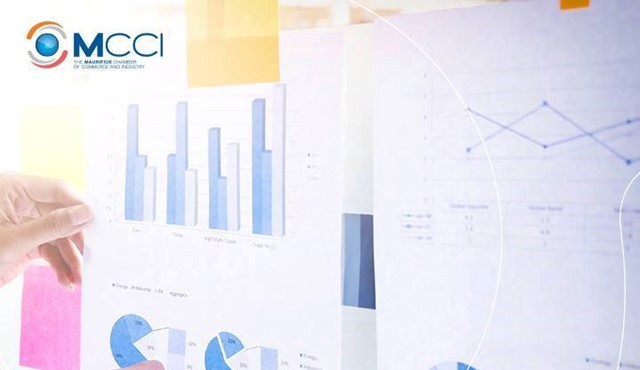 The external trade statistics for the full year 2021 are accessible on the trade statistics tool on the website of the MCCI. The tool can be accessed here.

The external trade statistics provide detailed information on exports and imports on products, HS codes including their description and their respective countries of destination/origin.

For any information and clarification on the trade statistics, please contact Mrs. Khadeejah Nobeebux or Mrs. Vijeta Bissessur from the Trade Division of the MCCI on  (+230)-203-4830.