Citizens called on not to dispose of bulky waste during confinement period
Business updates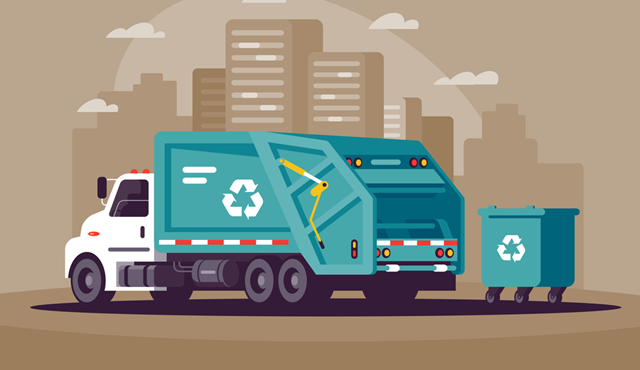 Citizens called on not to dispose of bulky waste during confinement period
14 Apr 2020
The Ministry of Local Government, Disaster and Risk Management, issued a communique, yesterday 13 April 2020, calling on the population not to dispose of bulky waste items by the roadside or in public places during this confinement period.
In its communique, the Ministry points out that during the lockdown, the scavenging service offered by Municipal and District Councils is effected only once a week and prioritises the collection of household waste for public health reasons. However, the scavenging service will be back to normal after the lockdown comes to an end.
Consequently, the public is requested, following household clean-up,to refrain from disposing of bulky waste such as mattresses, refrigerators, cupboards, and washing machines, among others since during this confinement period, the scavenging service does not cater for bulky waste.
An appeal is made to the public to respect the guidelines of the Ministry so as to ensure good hygiene and a clean environment.