Survey by UNECA on Economic Impact of Covid-19 on Africa ​
Business updates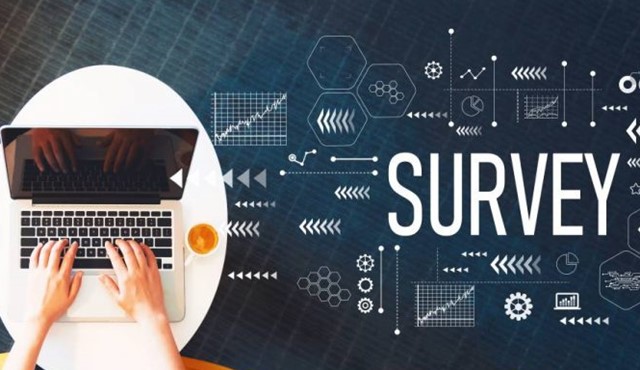 Survey by UNECA on Economic Impact of Covid-19 on Africa ​
14 Apr 2020
The African Trade Policy Centre (ATPC) of the United Nations Economic Commission for Africa (ECA) and International Economics Consulting Ltd have teamed up, to carry out a joint survey and provide insights into the economic effects of the pandemic on economic activity and trade for businesses across Africa, intending to shed light on the policy responses and breakthroughs for businesses.
The coronavirus is spreading across the world at a remarkable pace. This situation has caused many countries to lockdown their borders and even close many of their economic activities, in order to be able to contain the virus.

The results, together with in-depth analysis, will be published by both organisations. All responses will remain strictly confidential. Results will be provided in aggregate form only, and individual response will not be shared.

We thank you for your kind cooperation in filling out the questions on this online survey which should take between 5 and 15 minutes of your time.

Please feel free to send to any of your contacts to widen the results.
DEADLINE TO COMPLETE THE SURVEY: FRIDAY 17 APRIL 2020