COMESA Business Council Survey
Business updates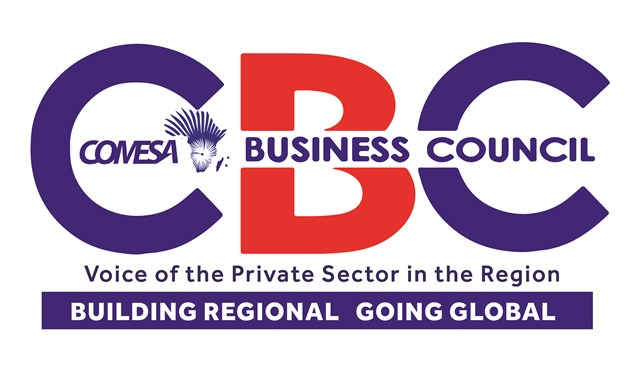 COMESA Business Council Survey
Regional Cooperation
06 Apr 2021
The COMESA (Common Market for Eastern and Southern Africa) Business Council, established as one of the eight organs of the COMESA, comprises Chambers of Commerce and other private sector organizations of the COMESA region. The MCCI is the local focal point of CBC.
CBC is carrying out a survey to examine ways in which its services are responding to the needs of the business community, towards guiding CBC in mapping out the best practice solutions for core focus areas, as the organisation pushes forward the private sector development agenda. 
In particular, CBC seeks to:
- ensure that its work and priorities are in-line with the views and expectations of its stakeholders;
-  gain an understanding of changing industry views and opinions against the background of the COVID-19 economy.
Kindly click on the following link to complete this short survey: http://comesabusinesscouncil.org/cbc-membership-survey-2021/
Deadline: 23rd April 2021
 For any queries, please contact: Ms. Gallina Tembo, Membership and Communications officer at: gtembo@comesabusinesscouncil.org