COVID-19 Response: Freely Available Standards
Business updates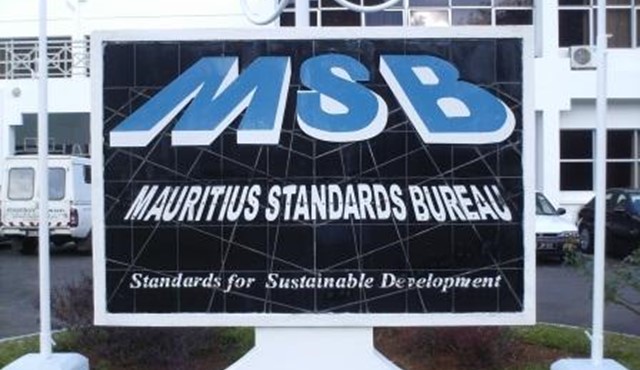 COVID-19 Response: Freely Available Standards
10 Apr 2020
In its bid to prevent the COVID-19 contagion, the standards development community operating at the international stage has responded by providing free of charge access to some key standards.
This exceptional decision is motivated by the need to tackle the severe shortage of personal protective equipment and medical devices due to the exponential growth of this global public health emergency; and also to help establish a concurrent plan for risk management, community and organization resilience, emergency management, business continuity management, among others.
The Mauritius Standards Bureau salute the initiative of its international and regional counterparts and support the global effort in dealing with this crisis at a time when we all need to act with urgency, solidarity and in a coordinated manner.