Data Protection Workshop: information session for operators
Business updates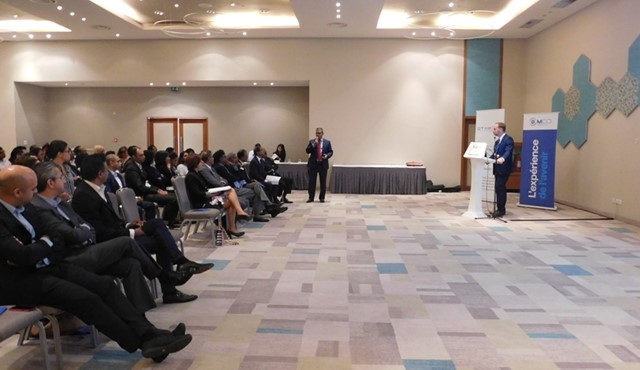 MCCI raises awareness on Data Protection
MCCI
13 Oct 2017
The MCCI organized a Data Protection Workshop in collaboration with OTAM, AHRIM, MBA and Global Finance on 13th October 2017 at Hennessy Park Hotel. Mr. Raul Rikk, Estonian expert in Data Protection E-Governance and Cybersecurity and Mrs. Drudeisha Madhub, the Data Protection Commissioner of Mauritius, were the guest speakers during the event.
The workshop has been organized for business operators who are constantly facing increasing challenges due to diversification, intensification and globalisation of data processing and personal data flows. These challenges include compliance with fundamental human rights for citizens in regard to the control and respect of their personal data and privacy. 
During the half-day workshop, Mr. Raul Rikk elaborated on The New World Paradigm for Business: Data Protection and Cyber Security whilst Mrs. Drudeisha Madhub explained the opportunities and challenges of The New Data Protection Act which will be accessible to the public by May 2018.
The event saw the participation of about 150 participants who had the opportunity to interact with the speakers about their concerns on the subject.