Digital Champions for Small Business
Business updates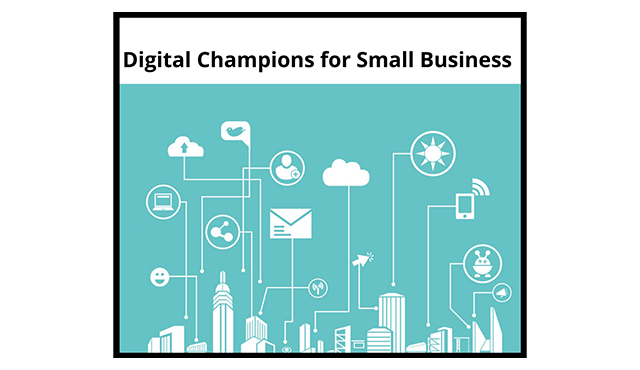 The Digital Champions for Small Business competitionis being organised bythe International Chamber of Commerce (ICC), the International Trade Centre (ITC), the World Trade Organization's MSME Group together with sponsors Google and Zoom.

The aim behind this initiative is to provide support for small business to participate in international trade digitally.

The deadline for submission of project proposals is 15 September 2021.

For more information, click here.