The Key Repo Rate maintained
Business updates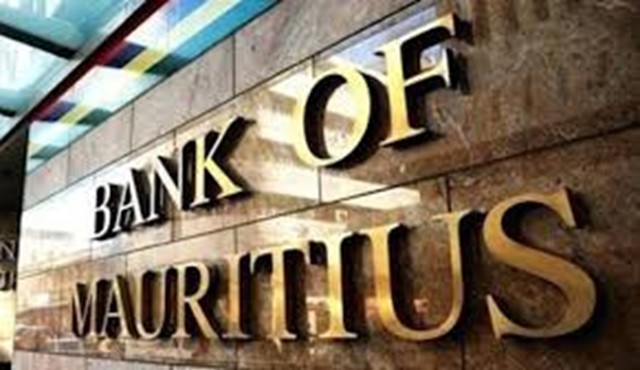 The Monetary Policy Committee (MPC) of the Bank of Mauritius (BoM) today unanimously decided to keep the Key Repo Rate (KRR) unchanged at 1.85 % per annum.

The mauritian economy is expected to show signs of recovery with the re-opening of borders for international travel, resulting into the stabilization of the Mauritian rupee vis-à-vis leading foreign currencies through tourism receipts.

Furthermore, the Central Bank will continue to ensure accommodative monetary policy conditions and the government's support measures are also expected to revitalise economic activities.

Click here to view the BoM's press release.