EU and Canada agree on a Free Trade Agreement
Business updates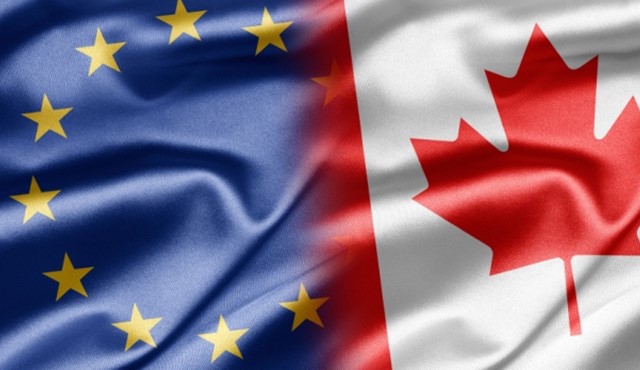 EU and Canada agree on a Free Trade Agreement
Trade
17 Feb 2017
EU lawmakers voted on Wednesday 15 February to approve the Comprehensive Economic and Trade Agreement (CETA), a trade and investment accord with Canada. The trade deal passed the European Parliament by a sizeable majority, with 408 votes in favour, 254 against, and 33 abstentions.
CETA spans 30 chapters, covering goods and services trade, public procurement, state-to-state dispute settlement, transparency, environmental and labour issues, state-owned enterprises, e-commerce, investment, and sustainable development, among various other topics.
On goods-related trade, the accord is due to eliminate duties on over 99 percent of industrial products for both sides upon entry into force, though some more sensitive goods such as automobiles and ships will see their tariffs progressively phased out over a set period.
According to a European Commission summary of the accord, CETA also commits Canada to eliminate agricultural tariffs either immediately or within a seven year period for 91.7 percent of tariff lines, though more sensitive products will either face tariff-rate quotas (TRQs) or are not subject to tariff cuts. The EU, for its part, will have eliminated 93.8 percent of agricultural tariffs within the first seven years, the bulk of these upon CETA's entry into force. Like Canada, the EU will treat some more sensitive imports with either TRQs or exclude them from tariff cuts entirely.
More information on the CETA can be obtained by clicking here.