Enhanced version of MCCI Certificate of Origin (CO)
Business updates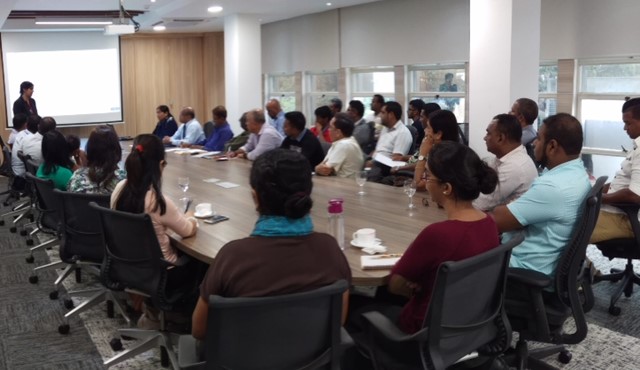 MCCI, in its endeavour to facilitate trade and in response to requests from operators, has launched an enhanced version of its online system for issuance of Certificate of Origin on the 20th February 2017.
With the new features, the process is streamlined as the delivery of the certificate of origin is made at the operators' premises. In addition, the certificate of origin is electronically signed and secured to prevent forgeries.
The new version allows the operators to save time, reduce costs and provides an enhanced level of transparency in the process.
In this context, the MCCI conducted various information sessions to sensitise the business community of its use.