Exhibition on Textile and Apparel Industry in India
Business updates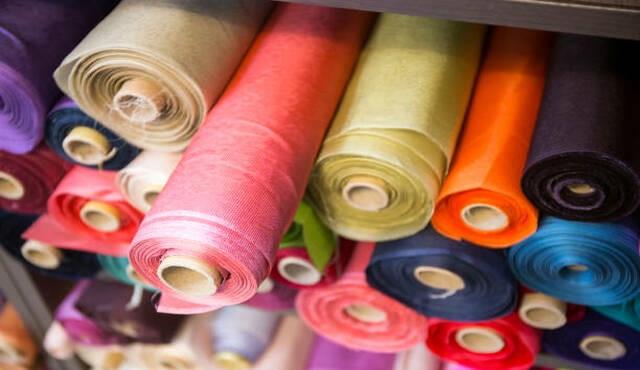 The 10th edition of the Intex South Asia, an exhibition on the textile and apparel industry, will be held in New Delhi, India, from Thursday 8 to Saturday 10 December 2022.


Organised by the Worldex lndia Exhibition & Promotion Pvt. Ltd based in Mumbai, the exhibition provides an opportunity for participants to interact with domestic and international fabric suppliers as well as learn about their latest products, textile innovation, sustainability and investment opportunities.
B2B meetings with interested exhibitors will also be held.
Interested participants are invited to contact the organiser on the following address: zahir@worldexindia.com by 12 November 2022.