Extension of Excise Stamps on Bottles of Beer and Wine
Business updates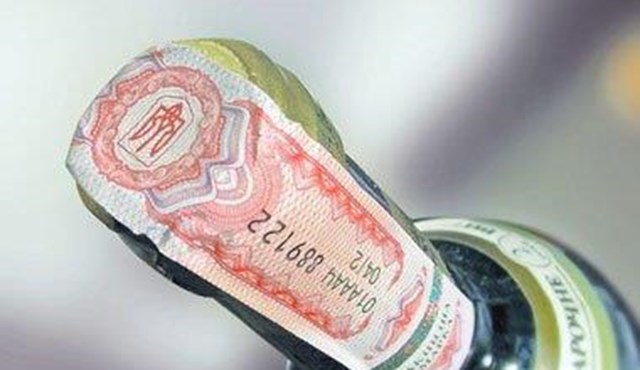 Extension of Excise Stamps on Bottles of Beer and Wine
Trade
17 Jan 2020
As provided in the Budget 2018, the obligation to affix excise stamps on bottles of beer and wine will come into operation on Monday 3rd February 2020. This measure will also be extended to all spirits of an alcoholic strength of not less than 0.5% and in containers holding above 50ml.
Bottles of wine include all types of wine imported and manufactured locally excluding bricks and cans. Bottles of beer include all bottles of any capacity excluding cans, kegs, bricks and any other similar container.
The excise stamps can be purchased at MRA Customs. Importers and manufacturers should have the machine and equipment for affixing these excise stamps as per the specifications in the Excise (Amendment No. 2) Regulations 2019.
Alternate/Digital markings may also be possible for bottles of beer manufactured locally and for bottles of wine that are bottled or manufactured locally.
A presentation held at MRA Customs on Thursday 16th January on the procedures for affixing excise stamps can be accessed by clicking here.
The MCCI has been in close consultation with Members and the Ministry of Finance for a smooth implementation of the Regulations.
For more information, please contact:
Mr. R.G Ramnarain
Section Head
Excise Department
MRA Customs
Tel: 202-0500
Email: rajgupta.ramnarain@mra.mu / excise.customs@mra.mu