Freight Rebate for Exports to Reunion Island
Business updates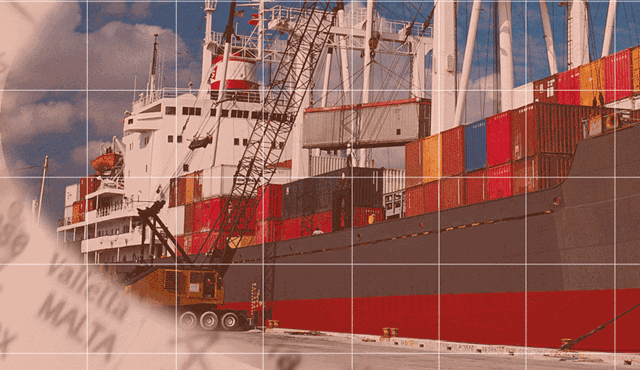 Freight Rebate for Exports to Reunion Island
Trade
13 Jul 2015
Members are informed that they are eligible for a refund of 25% of the freight cost per container exported to Reunion Island up to a maximum of USD 300 per 20 feet container.

The effective date of subsidy applies to exports made as from 10 July 2015.

The refund will apply on aggregate cost of freight excluding (a) Loading Charges MPA, (b) Landing Charges, (c) Marine Charges and (4) CCS Fee.

The modalities and conditions applicable for the refund as well as the claim form can be accessed on Enterprise Mauritius' website on:
http://sourcemauritius.com/mauritius/em-schemes/freight-scheme-2014/

For more information and clarification, Members are requested to contact Mr. Pravin Soborrun or Mrs. Reshma Napaul from Enterprise Mauritius on 212 9760.