Growth projections of Statistics Mauritius
Business updates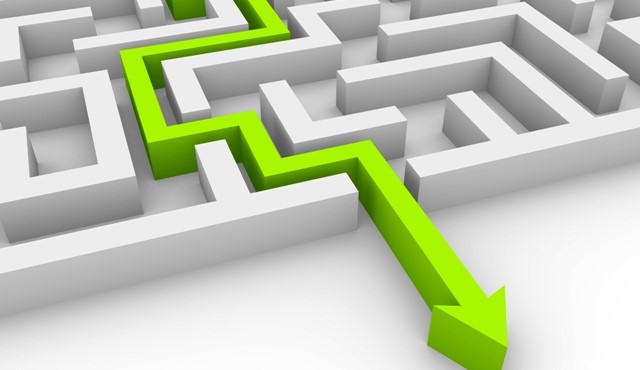 Growth projections of Statistics Mauritius
Economy
09 Jul 2015
According to latest National Accounts Estimates, Statistics Mauritius revised downwards the Gross Domestic Product (GDP) growth rate of the Mauritian economy to 3.8 percent for 2015, significantly lower than the 4.1 percent forecast made in March 2015.

The expected growth rate for 2015 is still higher than the growth rate of 2014 when GDP grew by 3.5 percent.

A lower growth in the agricultural sector of 3.5 percent is anticipated, following an increase of 3.9 percent in 2014, while the manufacturing sector is expected to grow by only 1.9 percent mainly because of lower performance in Textile. Information and Communication (ICT) is predicted to lead growth with a 7-percent increase while the remaining categories are foreseen to expand moderately.

Final consumption of households and Government is awaited to develop at a rate of 3.2 percent, higher than last year whereby the growth was at 2.9 percent.