Global Competitiveness Index: Mauritius leading the ranking in the sub-Saharan region
Business updates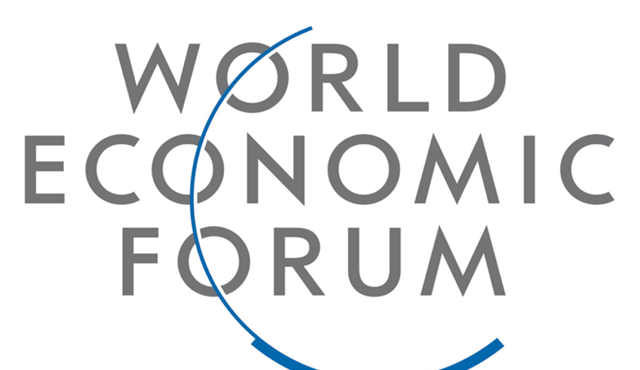 Global Competitiveness Index: Mauritius leading the ranking in the sub-Saharan region
Economy
27 Sep 2017
There is significant variation across countries in the sub-Saharan region. Mauritius is again the most competitive country in Africa, at 45th in the overall GCI, with its main rivals falling back: South Africa drops 14 places to 61st and Rwanda drops seven places to 58th. The most improved African countries year-on-year are Madagascar (121st, up seven), Gambia (117th, up six), Kenya (91st, up five), and Senegal (106th, up six), thanks either to an improved macroeconomic environment (Madagascar and Senegal) or to the efficiency of goods, labor, and financial markets (Gambia, and to a lesser extent Kenya).
In general, Africa is still being penalized by its macroeconomic environment. Average inflation grew to double digits last year while public finances are still being affected by relatively low commodity prices, which curbed public revenues and hence government investments. At the same time, Africa's financial markets and infrastructures remain underdeveloped, and institutions' improvement process hit a setback this year as political uncertainty is growing in key countries.
For the ninth consecutive year, the report's Global Competitiveness Index (GCI) finds Switzerland to be the world's most competitive economy, narrowly ahead of the United States and Singapore. Other G20 economies in the top 10 are Germany (5), the United Kingdom (8) and Japan (9). China is the highest ranking among the BRICS group of large emerging markets, moving up one rank to 27. 
Read full report here.
(Source: World Economic Forum)