Amendments to the definition of 'Sweeteners' in the Food Regulations
Business updates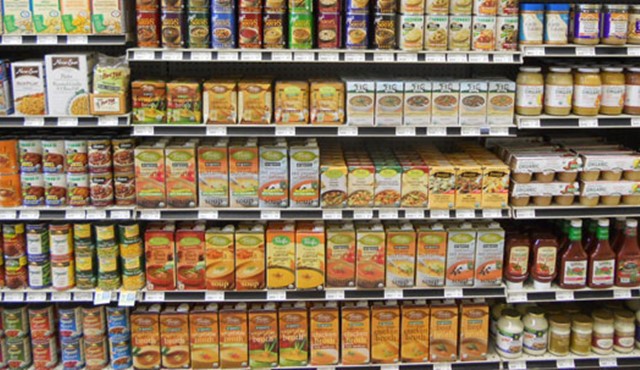 Amendments to the definition of 'Sweeteners' in the Food Regulations 1999
Trade
28 Sep 2017
The Food Regulations 1999 have been amended by the Food (Amendment No. 2) Regulations 2017 to review the definition of 'artificial sweetener' permissible in foodstuffs. The Food Regulations 1999 have therefore been amended by deleting the words 'artificial sweetener' wherever they appear and replacing them by the words 'permitted sweetening substance'.
A list of eighteen permitted sweetening substances have been included in the new regulations, including the ingredient 'Xanthan Gum' which was previously allowed in a limited category of products is now being allowed in other products such as coffee, tea, pasta, seasonings, and other prepared foods.
The Food (Amendment No.2) Regulations 2017 can be accessed by clicking here.
The Regulations are in force since 7 September 2017.