GS1® Mauritius celebrated the 5th Anniversary of its Training Course 'Basic Principles of GS1 & Bar Coding'
Business updates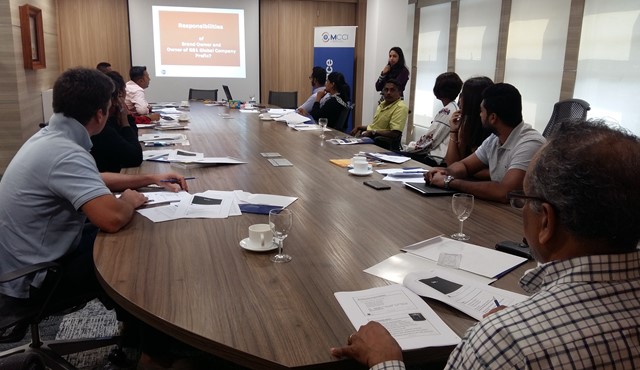 GS1 Mauritius: Supporting businesses through its training course since 5 years
GS1
20 Sep 2017
During the month of August, GS1 Mauritius celebrated the 5th year of its Training Course 'Basic Principles of GS1 & Barcoding.' 
This course, delivered on a monthly basis, provides participants with appropriate knowledge to get their barcodes right the first time.  This ensures savings in their business time and money as well as protects their business against possible retailer rejection of their products.
Other than training, members of GS1 Mauritius get access to technical documents, technical support, international visibility through GEPIR (Global Electronic Party Information Registry).  Members requiring customised implementation of GS1 Standards have recourse to our Consultancy Services and in-house training.
For more information, please visit GS1 Mauritius website.