GS1 Mauritius trained in Traceability in Healthcare
Business updates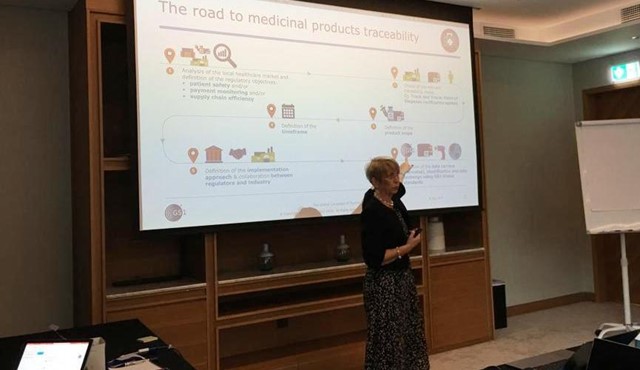 GS1 Mauritius trained in Traceability in Healthcare
GS1
07 Oct 2019
A representative of GS1 Mauritius, Ms. Fazlee Dhuny, Strategic Executive, has been trained in Traceability in Healthcare on 7th October 2019 during the MEMA Regional Forum, being held in Dubai.
Traceability in healthcare is important as it enables stakeholders see the movement of prescription drugs and medical devices across the supply chain not only to increase internal efficiencies but most importantly to ensure patient safety and saving lives, by enabling verification of the patient's identity, product verification ensuring that the right patient receives the right medication  and enabling efficient product recalls by linking the medical product to the patient.
GS1 Traceability Solutions makes that possible!
Learn more about Traceability in Healthcare enabled by GS1 Standards here.