Budget 2019/2020: Opportunities and Challenges for business discussed
Business updates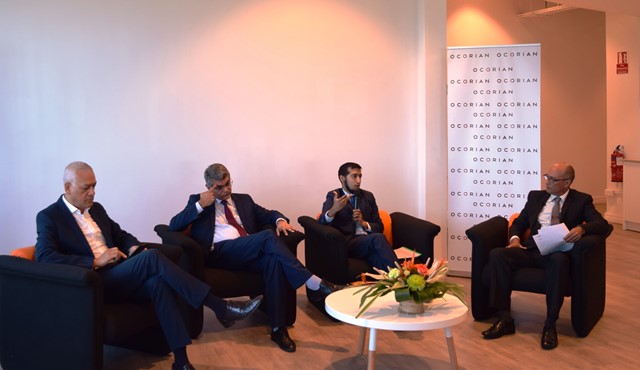 Budget 2019/2020: Opportunities and Challenges for business discussed
Economy
02 Oct 2019
The MCCI, represented by Mr. Azeem Salehmohamed, Economist and Industry Specialist, participated in a panel discussion on the opportunities and challenges for the business community following the Budget 2019/2020. 
The discussion focussed on the main changes in the taxation regime of Mauritius in order to comply to BEPS as well as the Mauritius strategy towards the African continent and Foreign Direct Investments.
The event was held on Thursday 26 September 2019 at the Chambre de Commerce et d'Industrie France Maurice (CCIFM). The other panellists were Mr. Afsar Ebrahim, Deputy CEO of BDO and Mr. Richard Arlove, CEO of Ocorian.
The panellists concurred on the need for a concerted approach towards the African continent with value addition in terms of Investment Promotion and Protection Agreements (IPPAs) as well as the Mauritius membership of various regional trade and investment blocks, namely SADC, COMESA and the African Union.
MCCI put forward that Mauritius should further make use of its high network of professionals and specialists in order to enhance its offering towards Africa.