GS1 Mexico and GS1 Germany accredited by GLEIF
Business updates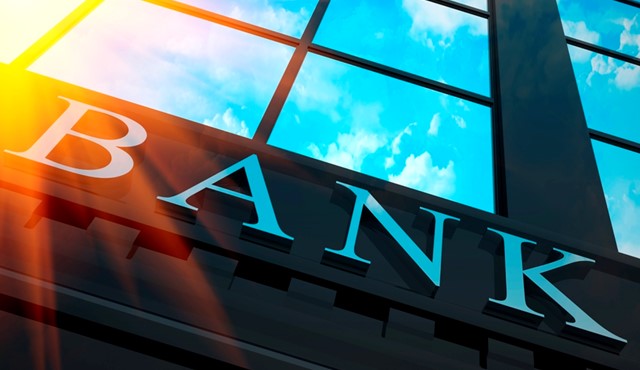 GS1 Mexico and GS1 Germany accredited by GLEIF
GS1
03 Apr 2017
GS1 Mexico and GS1 Germany have recently been certified amongst the world's very first Local Operating Units (LOU) by the Global Legal Entity Identifier Foundation (GLEIF).
As a result, both GS1 Mexico and GS1 Germany can begin issuing Legal Entity Identifiers (LEI), which connect to key reference information that enables clear and unique identification of legal entities participating in financial transactions, greatly enhancing transparency in the global marketplace.
In 2014, GS1 played an important role in the establishment of the GLEIF. As a neutral, interdependent federation with expertise in global identification standards, GS1 brought significant value to the GLEIF.
The Global Legal Entity Identifier Foundation (GLEIF) is tasked to support the implementation and use of Legal Entity Identifier (LEI).  The foundation is backed and overseen by the LEI Regulatory Oversight Committee, representing public authorities from around the globe financial markets.  GLEIF is unique: It is a supra-natural not-for -profit organisation making available the only online source that provides open, standardised and high quality legal entity reference data.  GLEIF is uniquely positioned in the entity identification market.