Introduction of New Standards on Paints
Business updates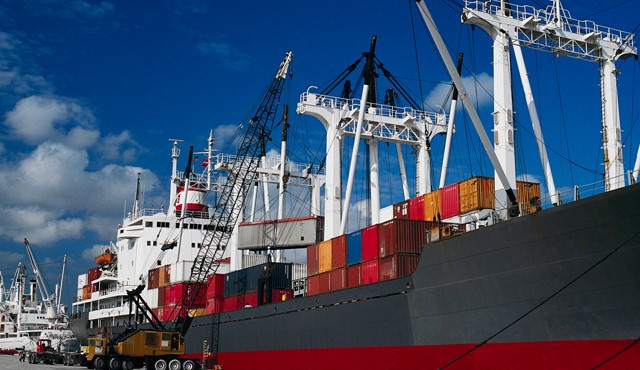 Introduction of New Standards on Paints
Trade
11 Jan 2016
The Ministry of Industry, Commerce and Consumer Protection is proposing to introduce the Paints (Safety) Regulations to control the safety standards on different types of paints. Any operator manufacturing or importing paints for supply in Mauritius will need to comply with the new safety standards stipulated in the proposed regulations.

The Ministry has circulated a revised version of the draft Paints (Safety) Regulations, in which, provision has now been made for the Mauritius Standards Bureau (MSB) to accept certificate of conformity that satisfies the safety requirements of "any equivalent or alternative standards proposed in the regulations and verified by the MSB".


A copy of the revised regulations is available at the MCCI, contact: Mr. Vagen Amoomoogum, Tel: 208-3301.

Members are requested to submit their comments on the new draft regulations to the MCCI by Thursday 14 January 2016.