Introduction of Permits for Imports of Steel Products in the EU
Business updates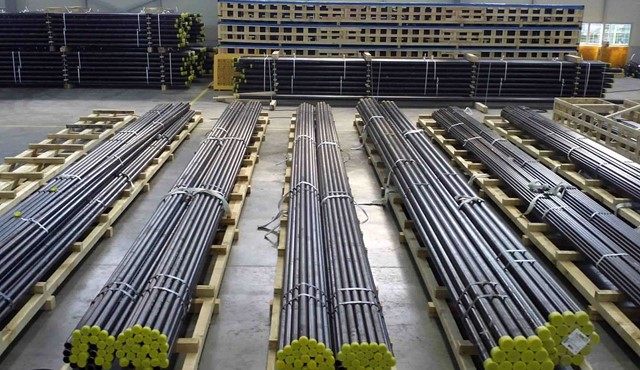 Introduction of Permits for Imports of Steel Products in the EU
Trade
03 May 2016
Exporters of steel and steel products to countries of the European Union including Reunion Island are hereby informed that the European Commission has issued a regulation to introduce a prior Union Surveillance System on the imports of steel products into the European Union.
Prior Union surveillance is a system under which importers of steel and steel products into the European Union are required to apply and to submit an import license to EU customs prior to clearance. The issuing of such licences is fully automatic and has no limitation in terms of quantities or prices. The system will apply to products from all origins (with the exception of the countries of the European Economic Area).
The regulation introducing the system has entered into force since 29 April 2016 and would last till 2020. Imports without an import licence will be allowed for 21 days from the entry into force of the Regulation in order not to prevent the importation of products already on their way to the Union and to allow sufficient time to importers to request the necessary documents.
More information can be obtained by clicking here.