New Global Collaboration between GS1 and IHTSDO
Business updates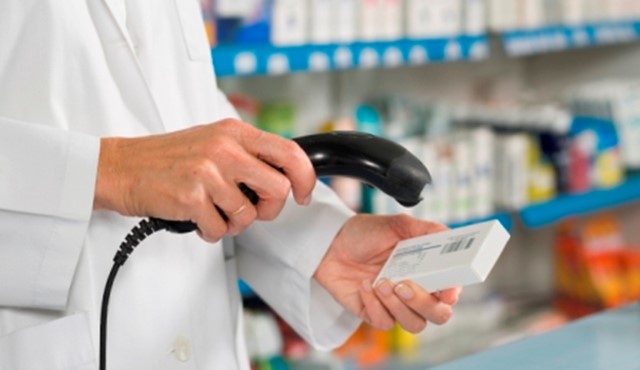 New Global Collaboration between GS1 and IHTSDO
GS1
03 May 2016
GS1 and the International Health Terminology Standards Development Organisation (IHTSDO) have signed in April 2016 a new collaborative agreement that supports interoperability in health information systems globally.  The  agreement between GS1 and IHTSDO follows an initial memorandum of understanding the organisations signed in 2010.
GS1's global trade item numbers (GTIN) are global standards for automatic product identification (through barcodes), used for patient safety and traceability. IHTSDO's SNOMED CT is a global standard that ensures semantically accurate clinical terminology for consistent use across health systems and services.  Ensuring that these two standards can work together will facilitate the link between clinical information in the patient record and the correct product administered to the patient at point of care, enabled by barcode scanning.
Miguel Lopera, GS1 CEO and President, commented ''the use of GS1 global standards for product identification and data exchange is critical in addressing today's issues in healthcare systems and will help ensure patient safety by appropriately linking patient information with accurate product information in all Electronic Health Records''.
Four main areas of collaboration are specified in the global agreement.
Read full article here (http://www.gs1.org/articles/1875/new-global-collaboration-between-gs1-and-ihtsdo)