Introduction of the Energy Efficiency (Labelling of Regulated Machinery) Regulations
Business updates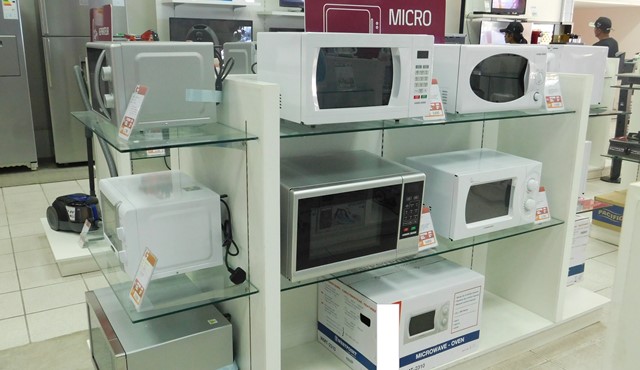 Introduction of the Energy Efficiency (Labelling of Regulated Machinery) Regulations
Trade
13 Dec 2016
As per the Cabinet decision dated 9 December 2016, the Ministry of Energy and Public Utilities will introduce the Energy Efficiency (Labelling of Regulated Machinery) Regulations to provide for mandatory labelling of domestic appliances, namely electric ovens, refrigerators and dishwashers. The label, also known as energy label, rates an appliance from dark green (most efficient) to red (least efficient) and shows the annual energy consumption of the appliance. The regulations provide, among others, that:
(a) the labels should be in accordance with the standards developed by the Mauritius Standards Bureau;
(b) the dealer should submit a test report or product certificate to the Mauritius Standards Bureau for verification; and
(c) the Energy Efficiency Management Office would issue a certificate of compliance that would be valid for a period of two years.
A copy of the regulations can be accessed by clicking here.
The regulations will be effective as from 1 July 2017.