IORA Economic and Business Conference
Business updates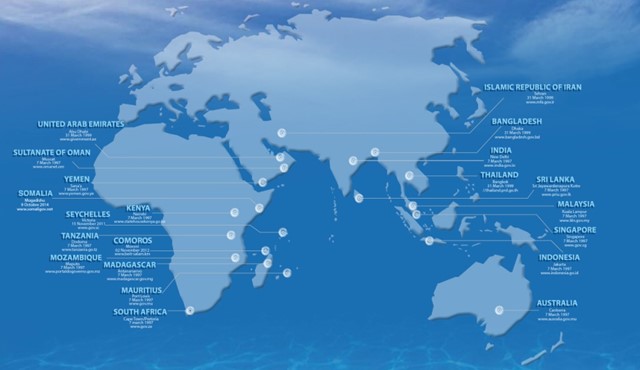 IORA Economic and Business Conference: Securing a Sustainable Future through Entrepreneurialism and Innovation
MCCI
13 Apr 2016
Entrepreneurialism and Innovation are being recognized as the key drivers of economic growth during the second IORA Economic and Business Conference (EBC II), which is taking place at the Dubai International Convention and Exhibition Centre from 11th to 13th of April 2016.
The objective of EBC II is mainly to encourage the promotion for a sustainable and inclusive future for IORA countries by creating favorable environments for business, including improved access to finance, markets and innovation.
EBC II, hosted by the UAE and IORA Secretariat, assembles Trade and Industry Ministers of the Indian Ocean Rim, with scopes for interaction with leading private sector representatives and international experts, together with extensive B2B networking.
A high-level delegation, headed by Hon. Soomilduth Sunil Bholah, Minister of Business, Enterprise and Cooperatives, is representing Mauritius in the Conference. The Secretary-General of the MCCI, Mr. Raju Jaddoo, also forms part of the delegation.
Source: IORA