ITU Digital World SME Virtual Awards
Business updates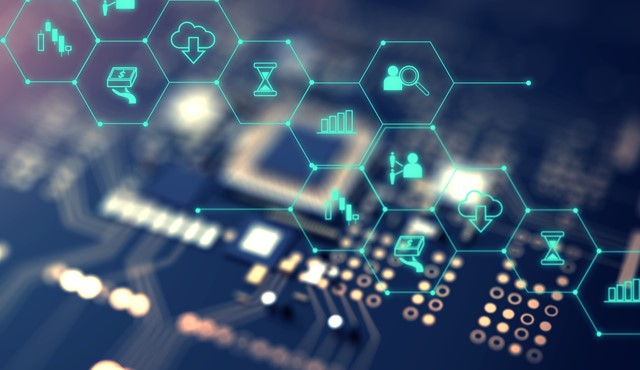 ITU Digital World SME Virtual Awards
ICT
11 Sep 2020
The International Telecommunications Union (ITU) Digital World SME Virtual Awards are an opportunity for tech SMEs and Start-ups to recognize excellent innovative tech solutions, build resilience and foster investment specially during the Covid- 19 pandemic.
The Awards are for entrepreneurs of SMEs and start-ups to understand that innovative tech solutions are vital and further need adequate support, encouragement and guidance. Any Start-up or SME with innovative tech solutions in one of the follwoing sectors can apply:Connectivity, Smart Cities Smart living, E-health, Digital Finance.
The deadline to submit application is 5 October 2020 and the Pitching and Awards Ceremony will be held as from 30 November- December 2020.
 Further details about the Award is available on the weblink below:
https://www.itu.int/en/mediacentre/Pages/PR15-2020-ITU-Digital-World-Awards-SMEs.aspx