Business updates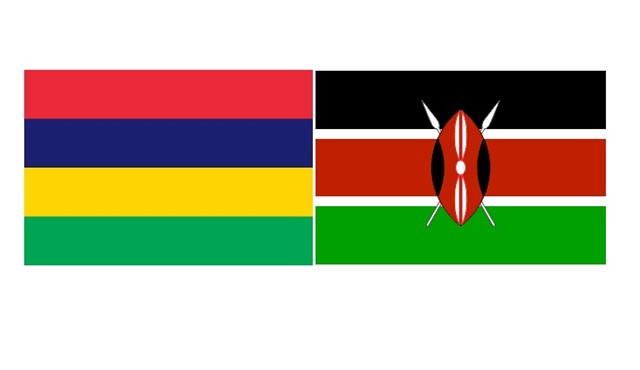 Mauritius-Kenya Joint Commission to be held in August 2018
Regional Cooperation
27 Jul 2018
The Joint Commission between the Republic of Mauritius and the Republic of Kenya will be held from 01 to 03 August 2018 in Nairobi, Kenya.
The main issues to be discussed include Ocean/Blue Economy, Fisheries, Export Processing Zone, Special Economic Zone, Financial Sector and Business Exchanges, Maritime Sector, Air Services, Education and Sugar.  In the margins of the Joint Commission, various Memoranda of Understanding will be signed.
The Mauritian delegation will be led by the Minister of Foreign Affairs, Regional Integration and International Trade of the Republic of Mauritius, Mr Seetanah Lutchmeenaraidoo.
Furthermore, in line with the objective to further consolidate economic and bilateral relations between Mauritius and Kenya, the Economic Development Board will also organise a Business Forum on 01 August 2018 in Kenya, with the participation of Mauritian economic operators.  
The event will provide a B-to-B platform for Mauritian operators to interact with key players operating in various business segments in Kenya. It will also provide for excellent networking opportunities and possibilities to expand referral networks, generate new business leads and explore opportunities for joint ventures, strategic alliances, franchising and project financing.
The MCCI will be represented by its Vice-President, Mr. Ganesh Ramalingum.