La MCCI et les opérateurs mettent en place un système d'achat en ligne
Business updates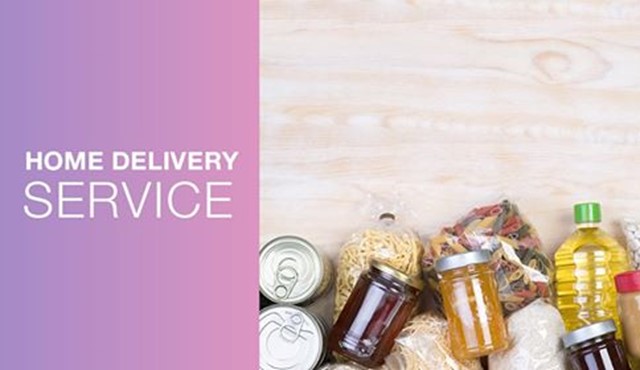 La MCCI et les opérateurs mettent en place un système d'achat en ligne
26 Mar 2020
La population pourra s'approvisionner en produits de première nécessité à travers des sites d'achat en ligne, et ce, dès le vendredi 27 mars 2020. Un modus operandi a été trouvé entre des sites de e-commerce, des acteurs de la grande distribution et certaines entreprises de logistique pour assurer la fourniture et la livraison de biens de consommation à travers l'île en cette période de confinement total. L'annonce a été faite ce jeudi après-midi, 26 mars 2020, lors d'une conférence de presse animée par le ministre du Commerce et de la Protection des consommateurs, Yogida Sawmynaden, au siège de la Mauritius Chamber of Commerce and Industry (MCCI) à Port-Louis. Les sites qui participent à cette initiative sont les suivants : TheShop.mu, priceguru.mu, shopwise.mu, ordermanze.mu, et dreamprice.mu.
Les modalités de ce service ont été discutées ce matin lors d'une réunion entre ces différents acteurs et la MCCI, en présence du ministre du Commerce et de la Protection des consommateurs, Yogida Sawmynaden. Présidée par Yousouf Ismaël, secrétaire général de la MCCI, cette rencontre a également permis aux opérateurs de prévoir les ressources humaines et logistiques à être mobilisées. Quelque 200 véhicules seront déployés sur tout le territoire. Il est à noter que ce service sera disponible jusqu'au moment où le confinement sera levé. À partir de demain, vendredi 27 mars 2020, le public est invité à visiter le site internet de la MCCI (mcci.org) qui regroupera les offres de ces plateformes d'achat en ligne.
« Je suis très satisfait que tous les partenaires, autour de la table ce matin, aient pu trouver une manière de procéder pour mettre en place un système d'achat en ligne et de livraison. Je remercie chacun d'entre eux pour leur dévouement et l'esprit de patriotisme dont ils ont fait preuve pour aider la population mauricienne durant cette période extrêmement difficile. J'adresse également un grand merci aux employés et volontaires qui seront mobilisés durant les jours à venir pour assurer ce service. À la MCCI, nous continuons de suivre la situation de près et nous restons à la disposition des opérateurs du secteur privé et du gouvernement », a souligné Guillaume Hugnin, vice-président de la MCCI, lors de la conférence de presse.
En sus de l'achat en ligne, la MCCI travaille de concert avec la grande distribution pour mettre en place des mesures qui seront appliquées dans les supermarchés lorsque le confinement total sera levé.