Launching of an online platform to support the AFCFTA
Business updates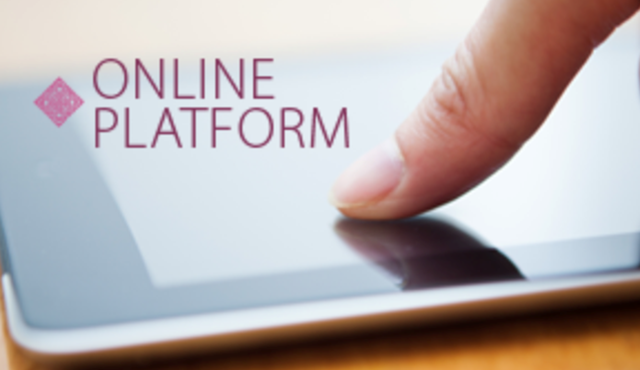 The African Trade Policy Centre (ATPC) knowledge platform, launched on 18 June 2018, will provide daily monitoring of national, regional and international trade policy news, current affairs and related developments of interest to Africa's business communities.
More broadly, the platform will support the development of technical capacities in African trade policy through online discussions, publications, tracking of key events and important conferences and e-learning courses.
More information on the platform can be accessed here.