MCCI Analysis of the Budget 2018/19
Business updates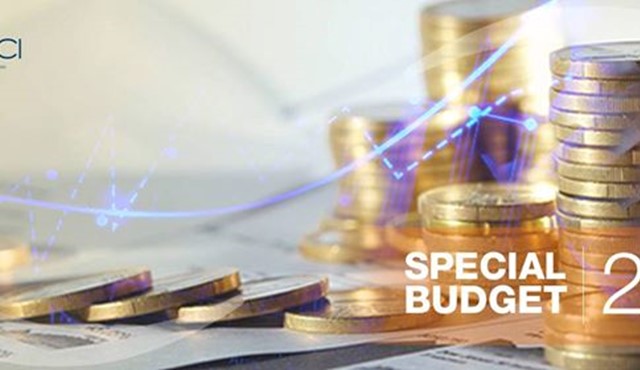 The MCCI is now pleased to provide you with a comprehensive Analysis of the Budget 2018-2019, highlighting the main business-related budgetary measures as announced in the Budget Speech last Thursday.
You are kindly reminded that the measures announced may be subject to amendments following parliamentary debates and the presentation of the Finance Bill.
It is therefore important to seek professional advice before taking any decisions based on the announced measures.
The Analysis of the Budget 2018-2019 can be accessed here.