Lifting of lockdown Phase 1
Business updates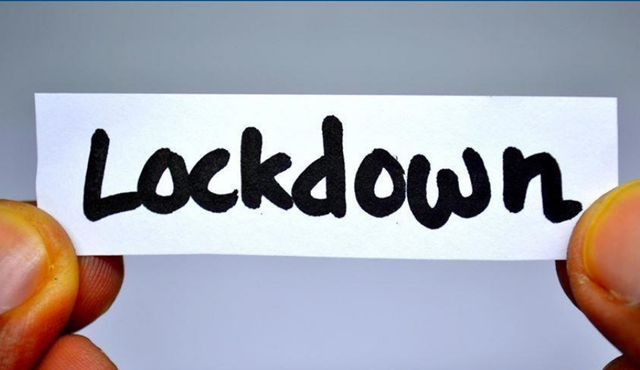 Lifting of lockdown Phase 1
23 Mar 2021
As from the 31st of March 2021, the lockdown currently in force in Mauritius will be partially lifted. Banks, bakeries, commercial centres, retail shops, hair salons, medical and paramedical units, and construction sites will be allowed to operate. Regular police checks will be undertaken in commercial units and retail outlets, to ensure that strict sanitary measures are being observed.


However, community centres, village halls, beaches, cinemas, casinos, nightclubs, concert halls, beauty parlours and fairs will remain closed. Sports competitions and socio-cultural activities will be interdicted. As for restaurants and fast foods, only home-delivery and take-away services will be allowed. Markets will be open for business, but access will be controlled, and sanitary procedures will be applied.


Only employees holding a Work Access Permit (WAP) will be allowed to circulate. A special WAP will be given to those who live in the RED ZONES. With regards to consumers, they will be able to shop as per the current protocol, that is, in alphabetical order, except for pharmacies and petrol stations.


For more details, please consult the Government Information Service's communiqué below: